AI Brand-building Platform
uBrand is an AI-assisted branding platform that helps entrepreneurs create and launch new brands
Create My Brand
Start with a logo, walk out with a stunning brand!
With uBrand you can automate brand identity formation, generate on-brand content for social media, and manage it all in one place.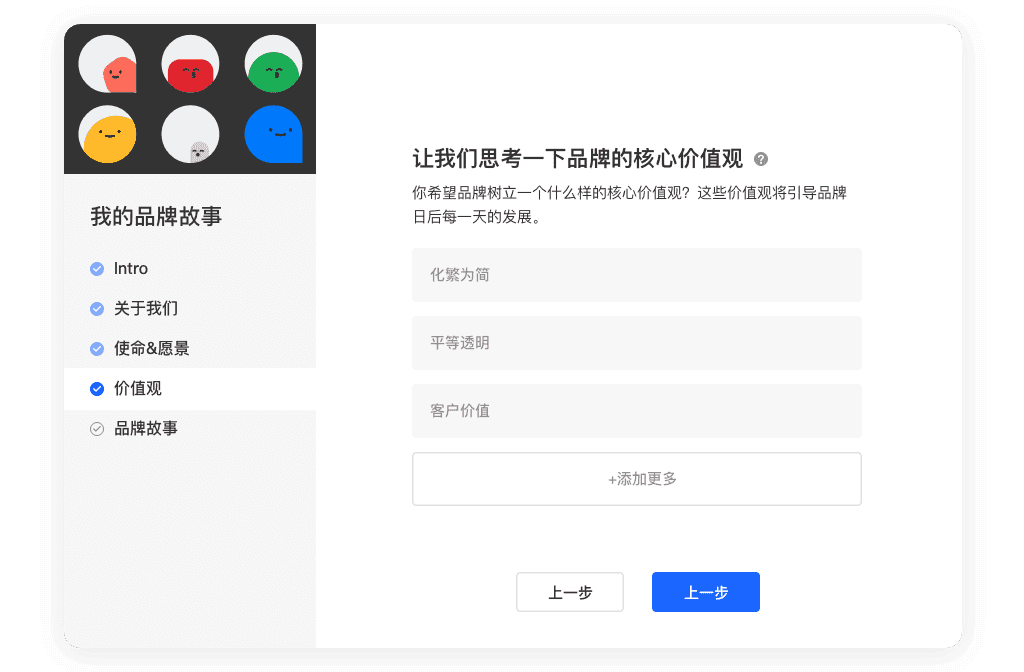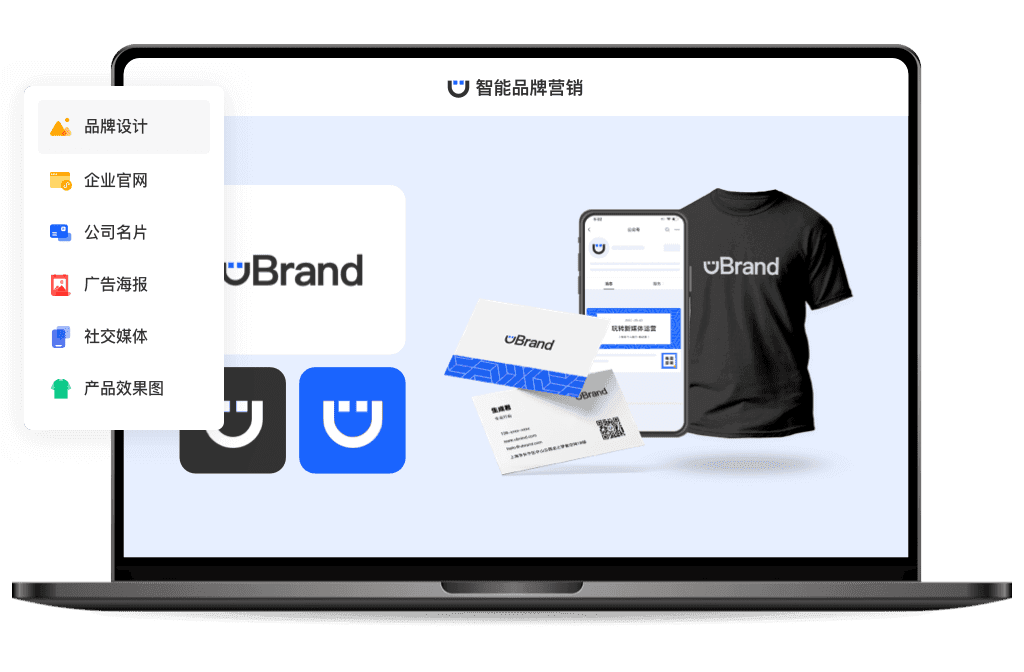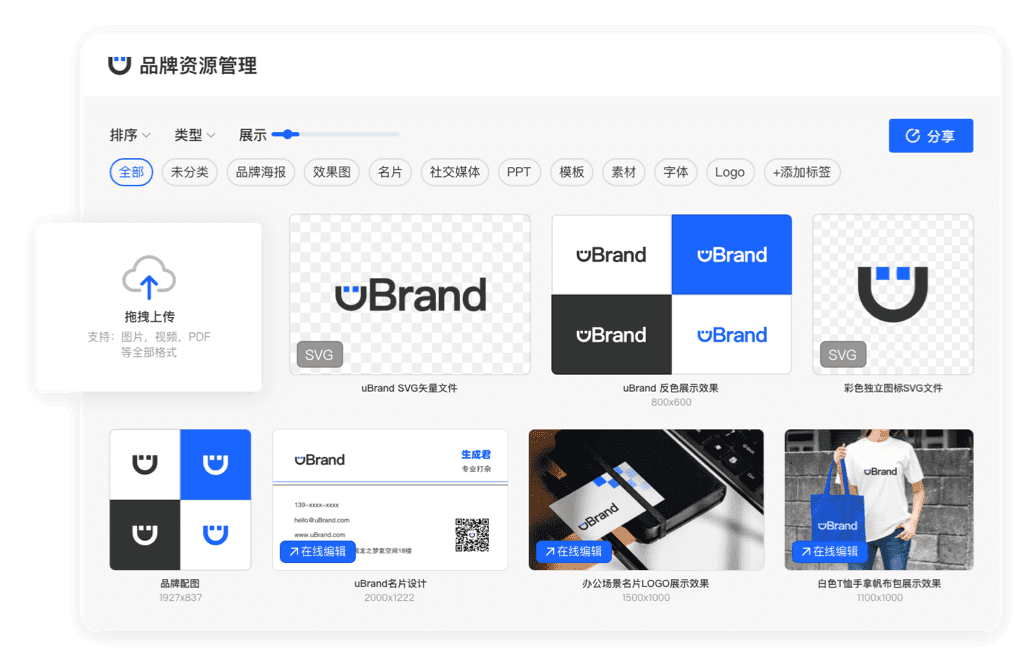 The "tech-driven" approach of uBrand makes branding really simple, effective, and most importantly affordable!

Kirsty CleverlyStartUp Cloud
Full Story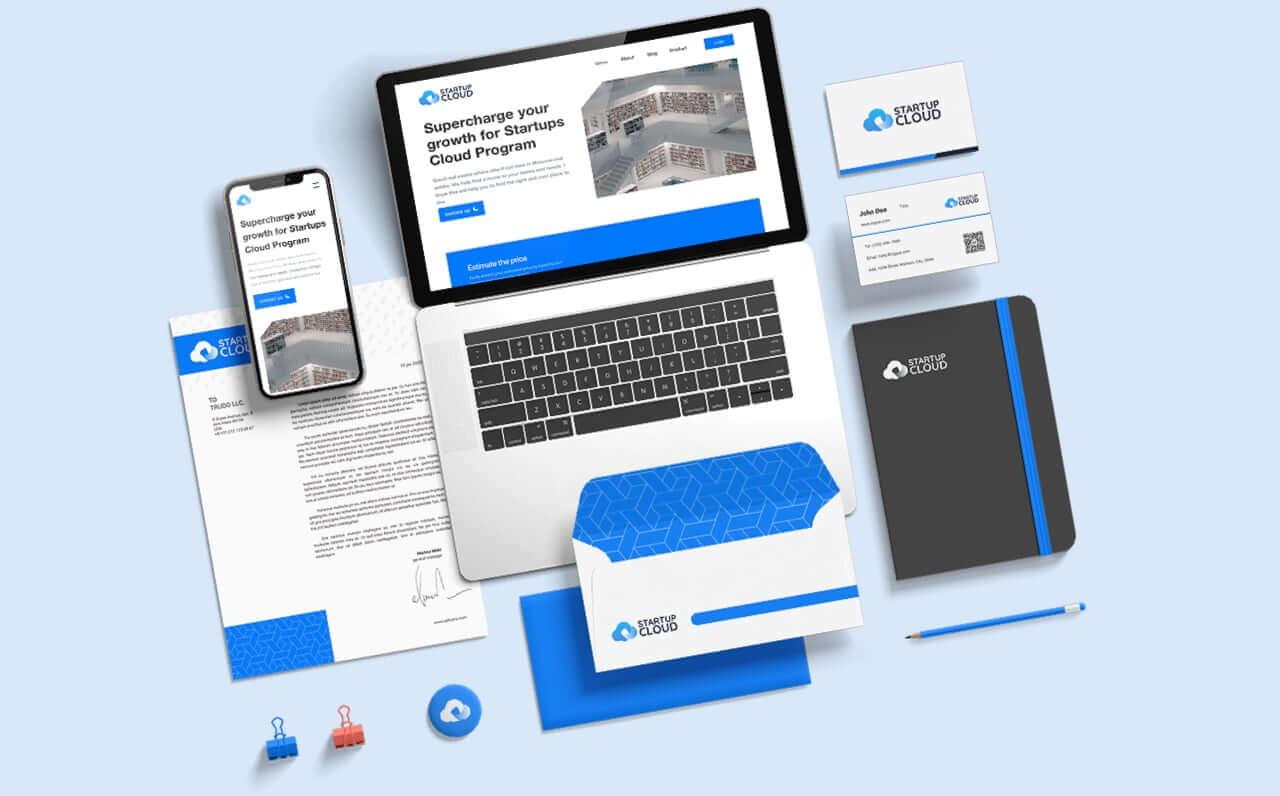 Doing business is all about building a brand!
uBrand's "tech-driven" approach towards branding allows any startup to learn how to use the power of branding to take their business to the next level.
Activate Your Brand