uBrand Logo Maker Examples
uBrand logo maker can help you create a professional logo in seconds. Check out recent logo examples created using our AI logo maker below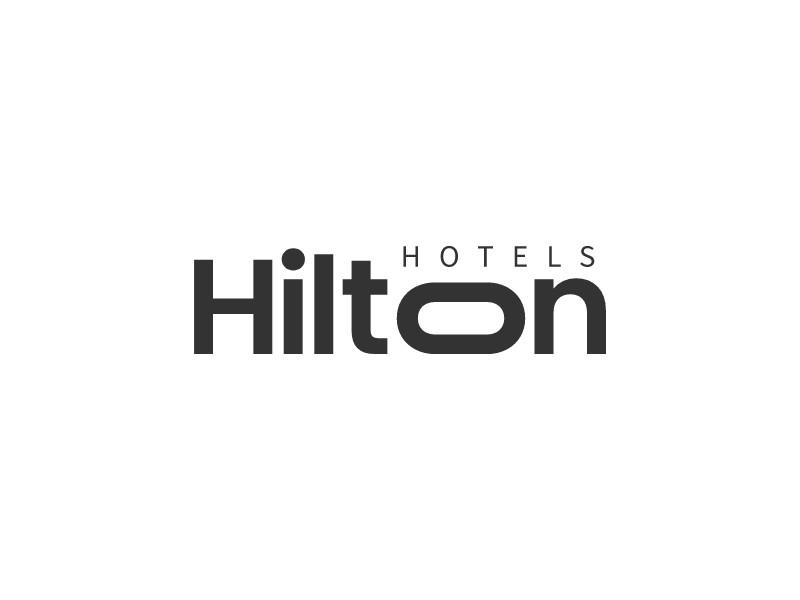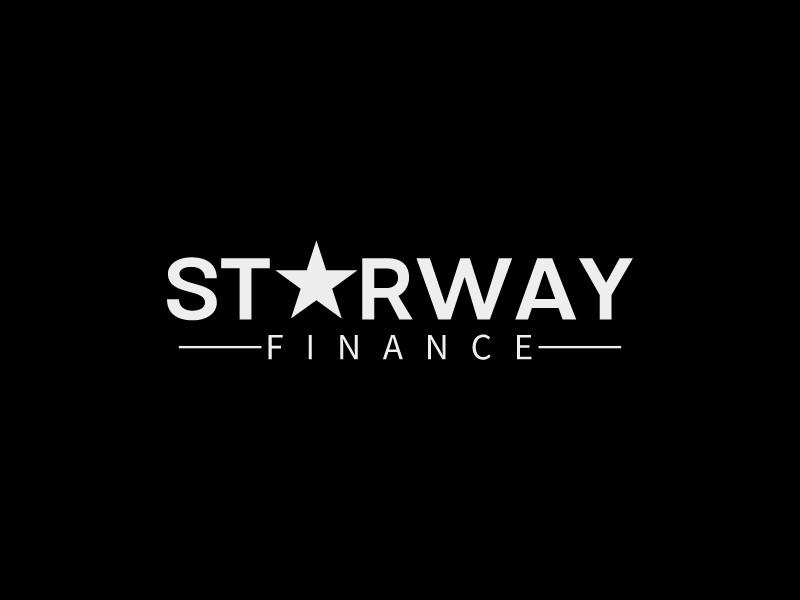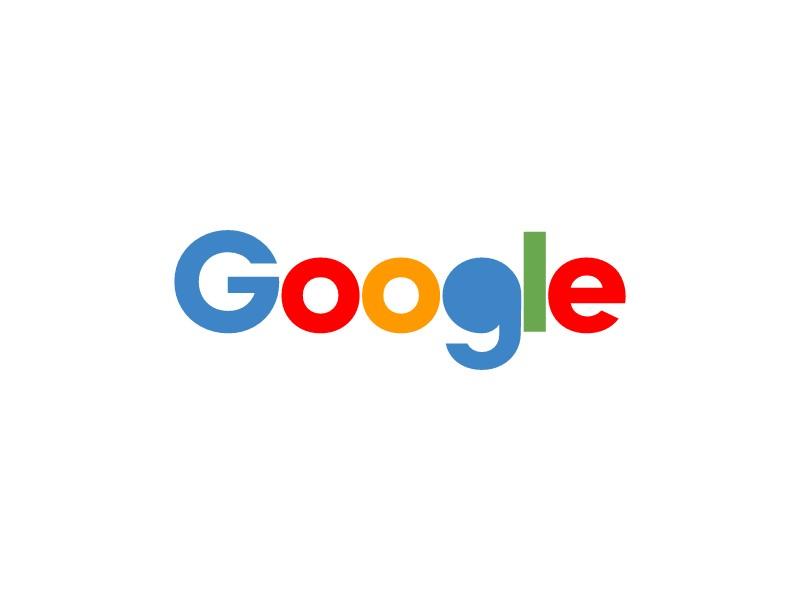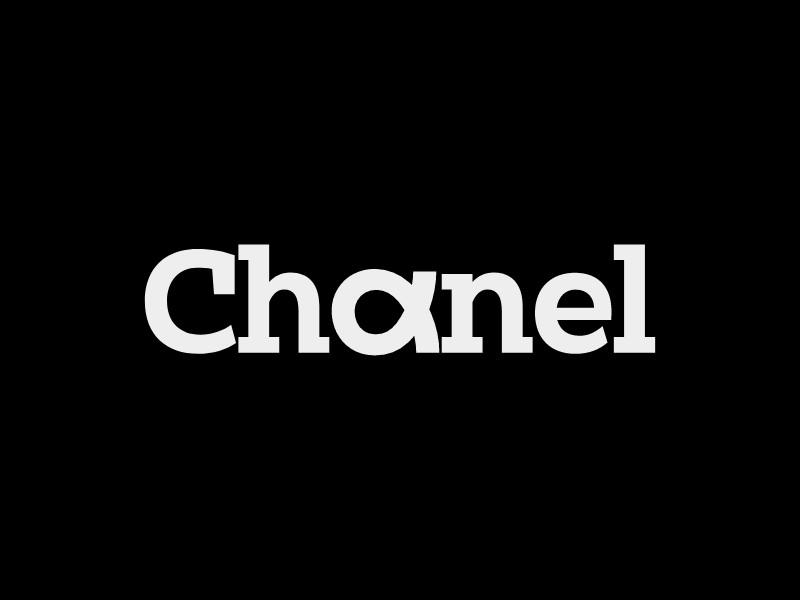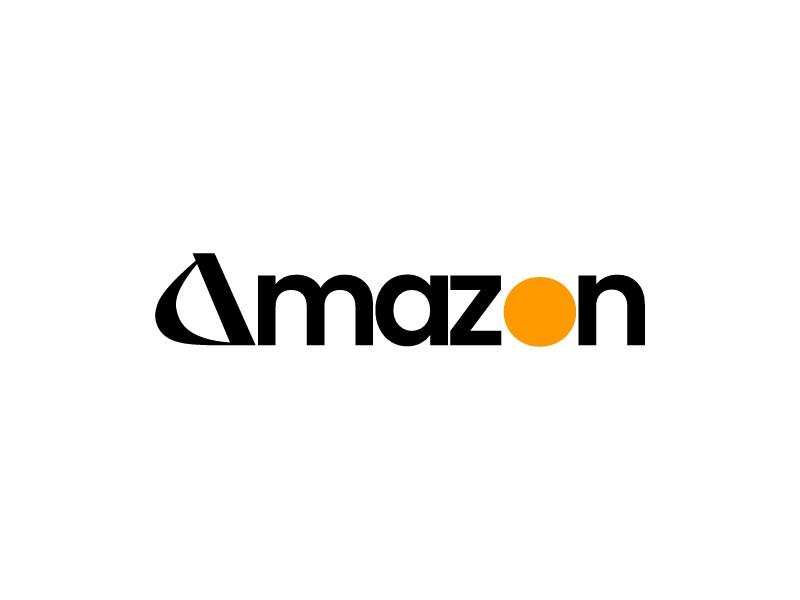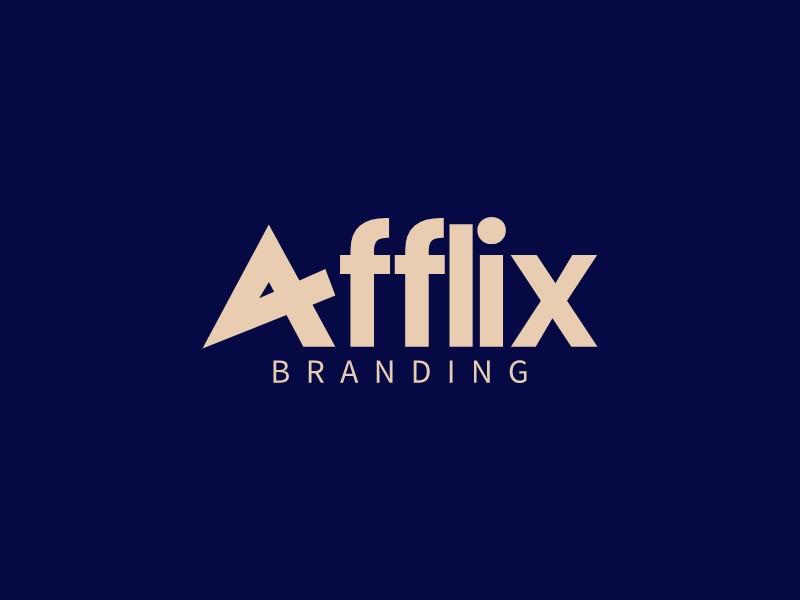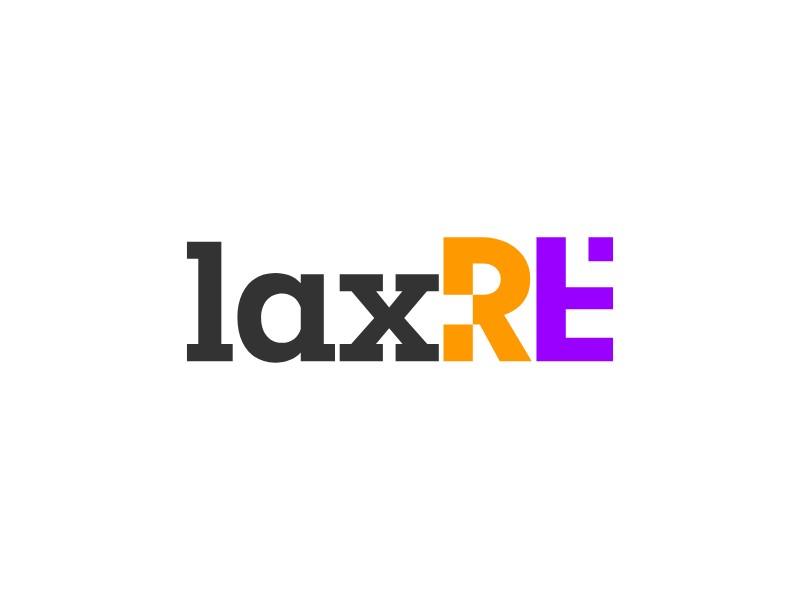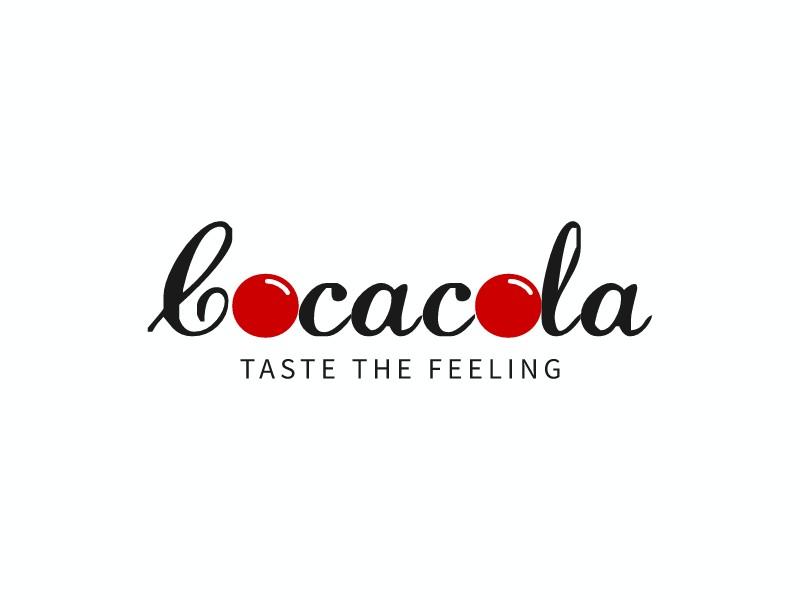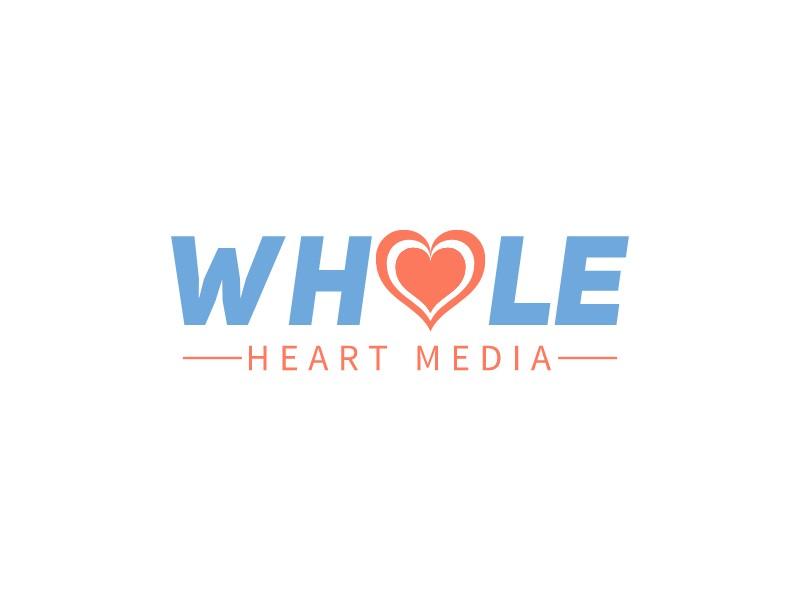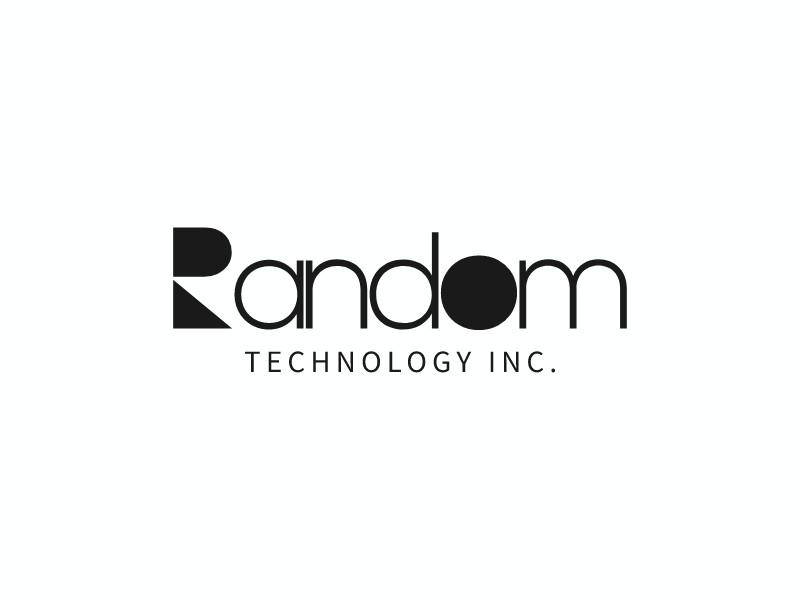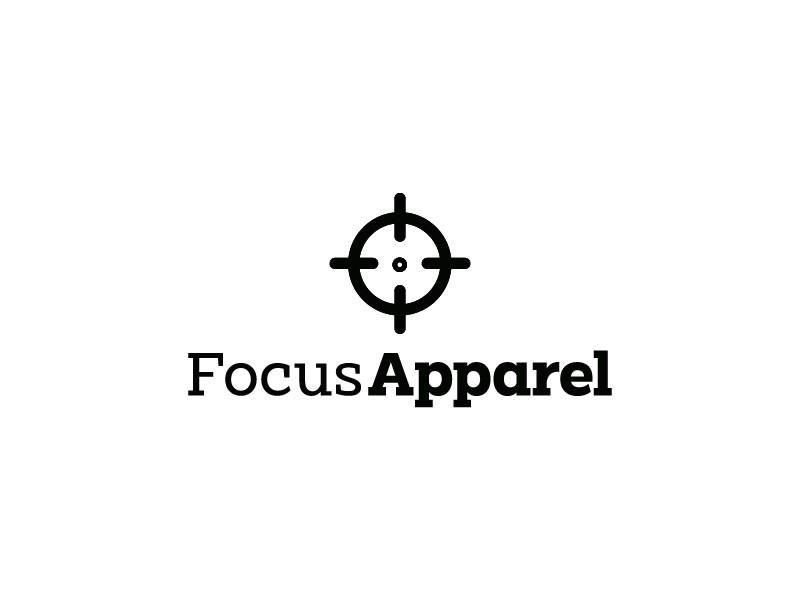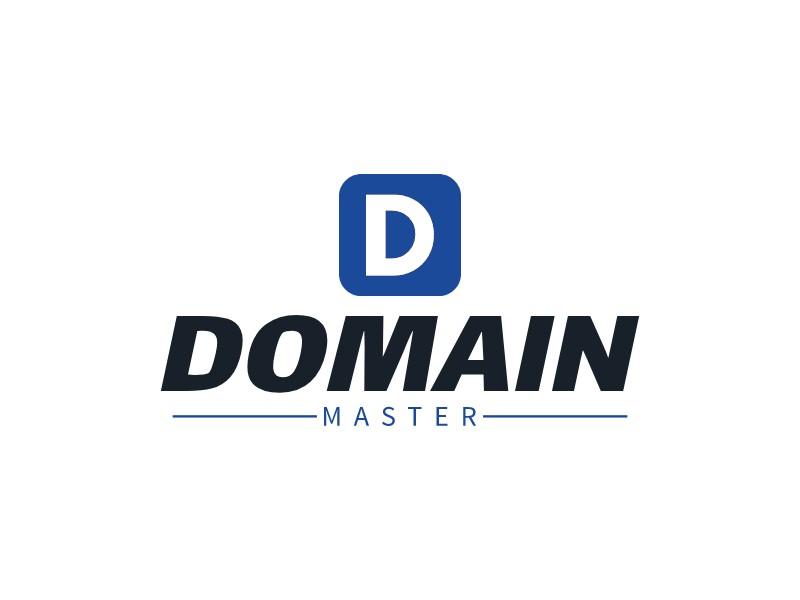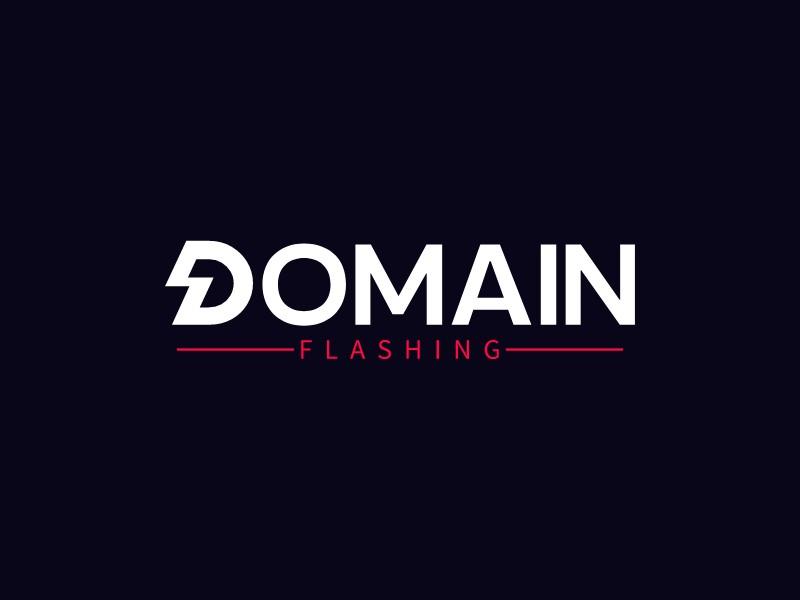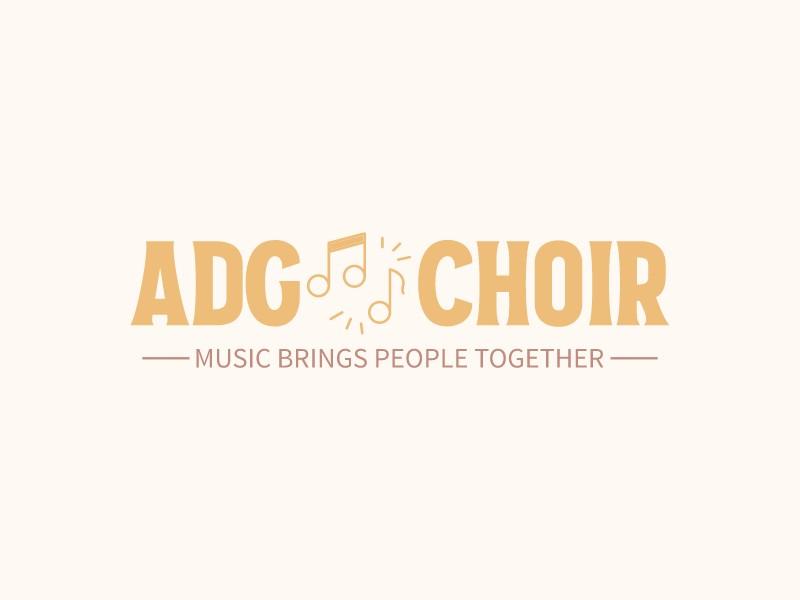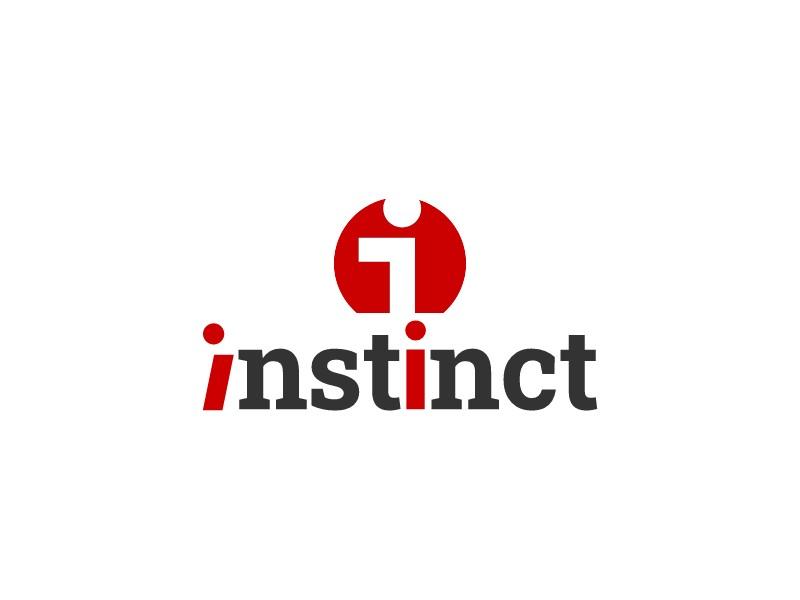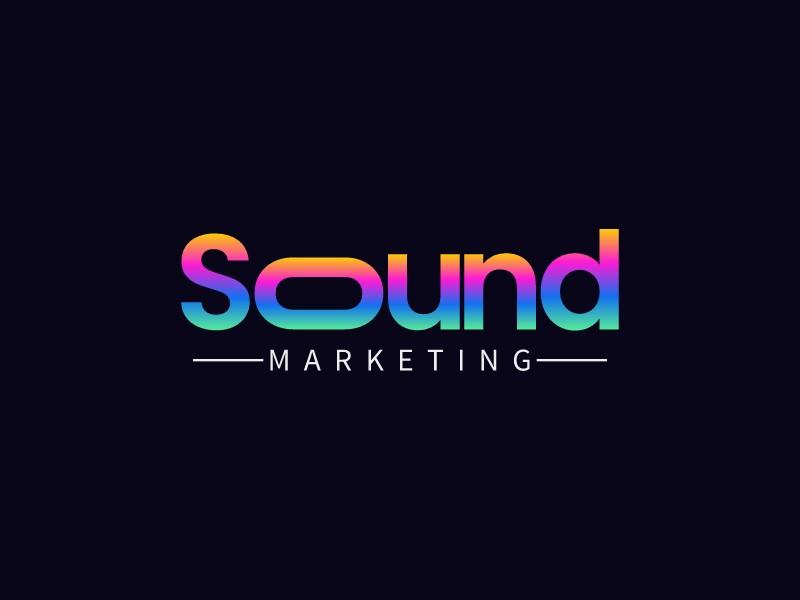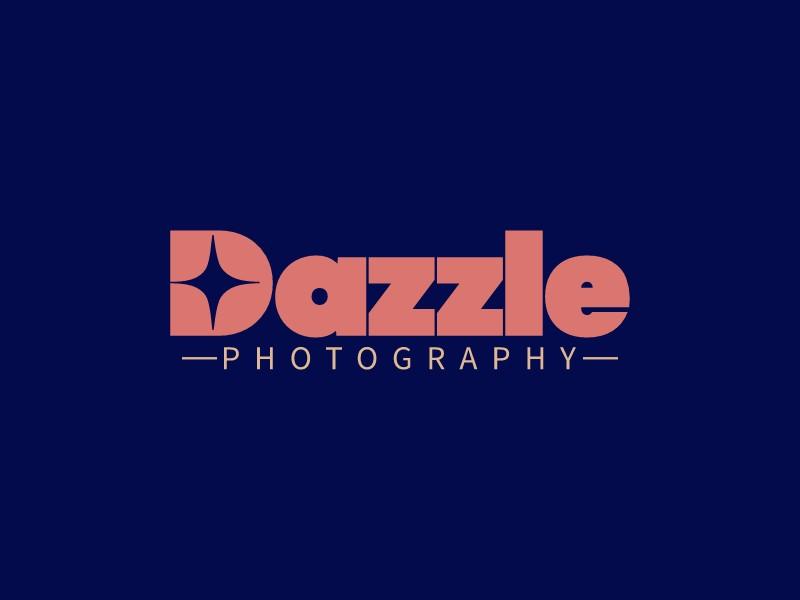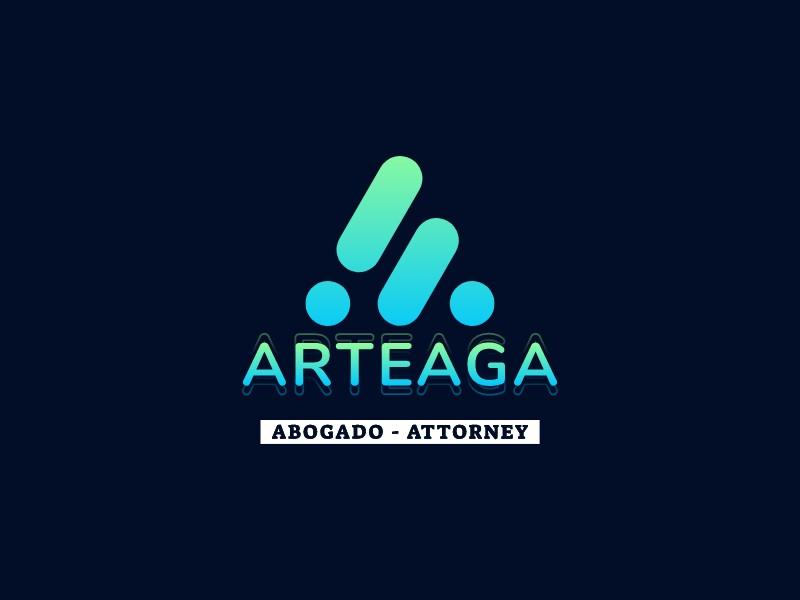 Launch your brand with a unique logo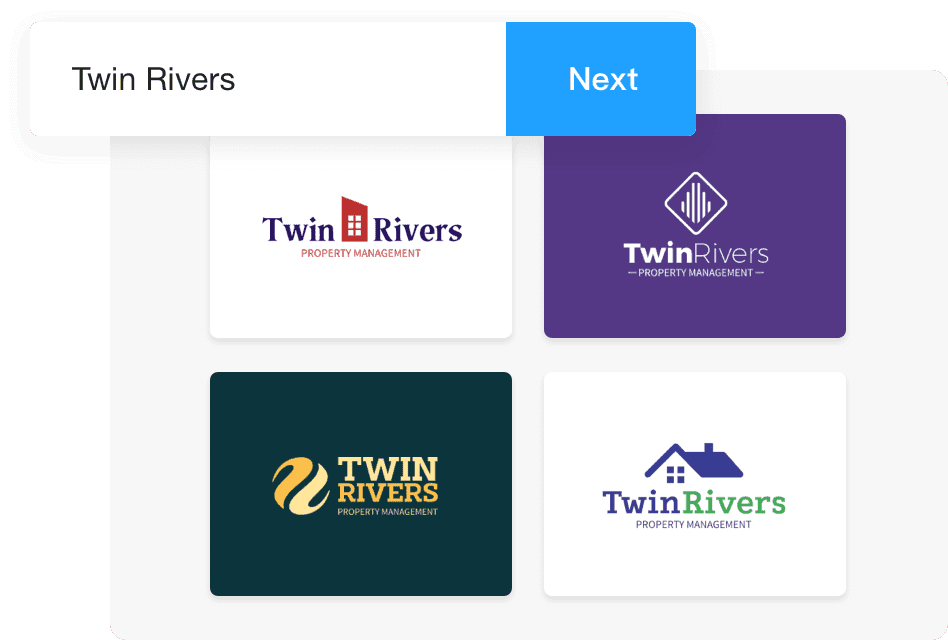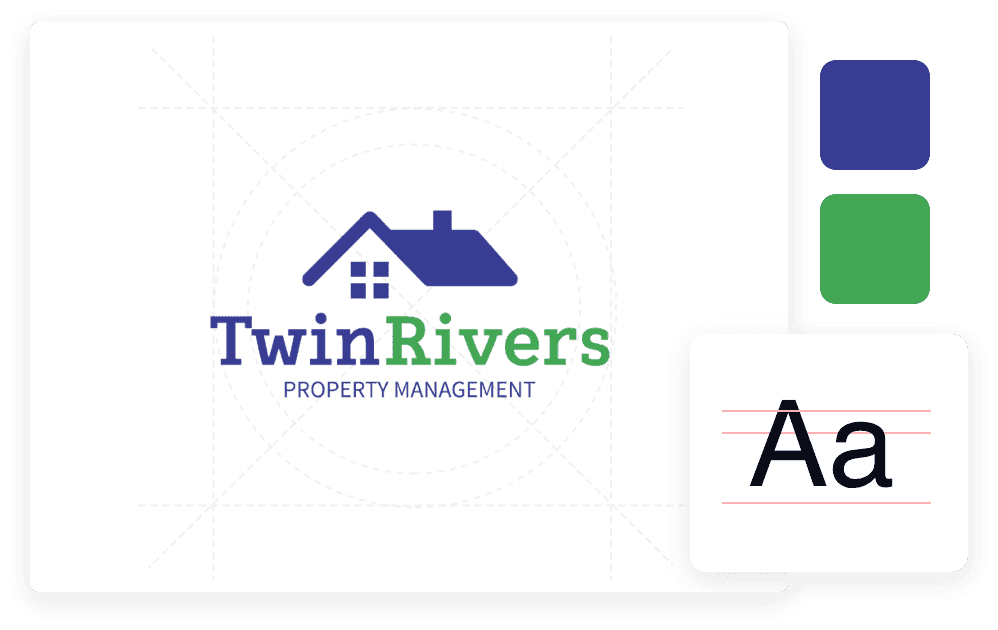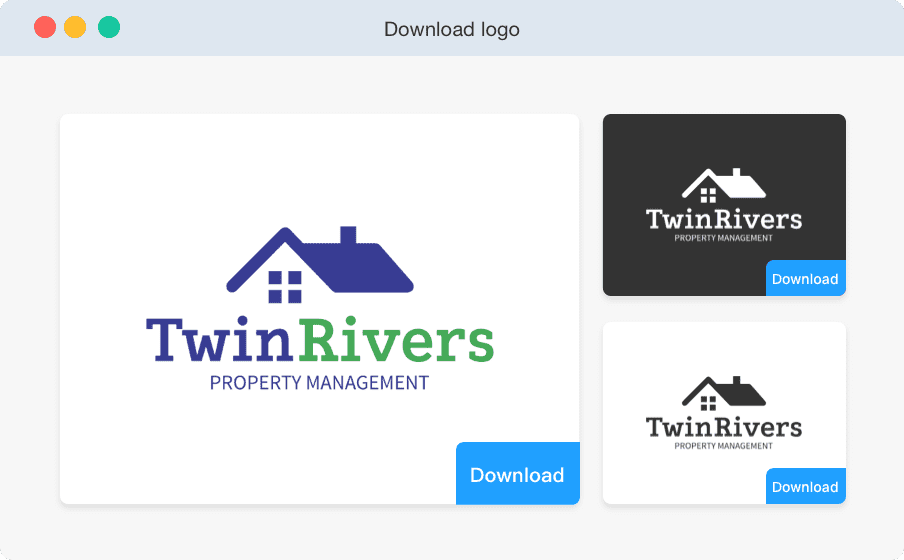 Questions about our brand logo maker?
How do I use this AI logo generator to create my favorite designs?
It's very simple — just enter your brand name and select the corresponding industry, preferred colors and fonts. Our logo generator will automatically generate various styles of logo designs. If you don't see a logo design you like, simply click to generate more logo options. When you see a logo style you like, don't forget to click the "Like" button. This will inform our AI engine to generate more similar options for you to choose from.
How should colors be chosen in AI logo design?
Color plays an important role in logo design, conveying emotions, brand recognition, and themes. If you are unsure about what colors your logo should use, simply click skip and let AI automatically match colors for your logo. Common choices for AI logo design include strong blue with a sense of technology, modern gray or silver, and bright color tones that inspire creativity.
Should I choose a minimalist or intricate logo design?
Usually, minimalist logo designs are easier to remember and recognize. In AI logo design, clean lines and shapes can convey a sense of modernity and clarity, while also reflecting the simplicity and efficiency of artificial intelligence technology.
How do I convey innovation and progress in my logo design?
To convey the concept of innovation and progress, dynamic lines, arrows, or diffusion effects can be used to represent the continuous evolution of technology. In addition, choosing modern fonts and eye-catching colors can also convey a sense of innovation and progress.
How should I choose different AI logo design packages?
After obtaining a satisfactory logo design, you need to make a purchase in order to remove the logo watermark and legally use your new logo. We currently offer three different logo packages: Basic, Professional, and Branding. Basic Package: If you only need to download logo images for website and avatar use, the Basic Package will meet your needs. Professional Package: If you need high-definition logo and vector logo files, please choose our professional logo package. Brand Package: Our brand package provides various logo renderings, brand VI, and automatic generation of brand design resources.