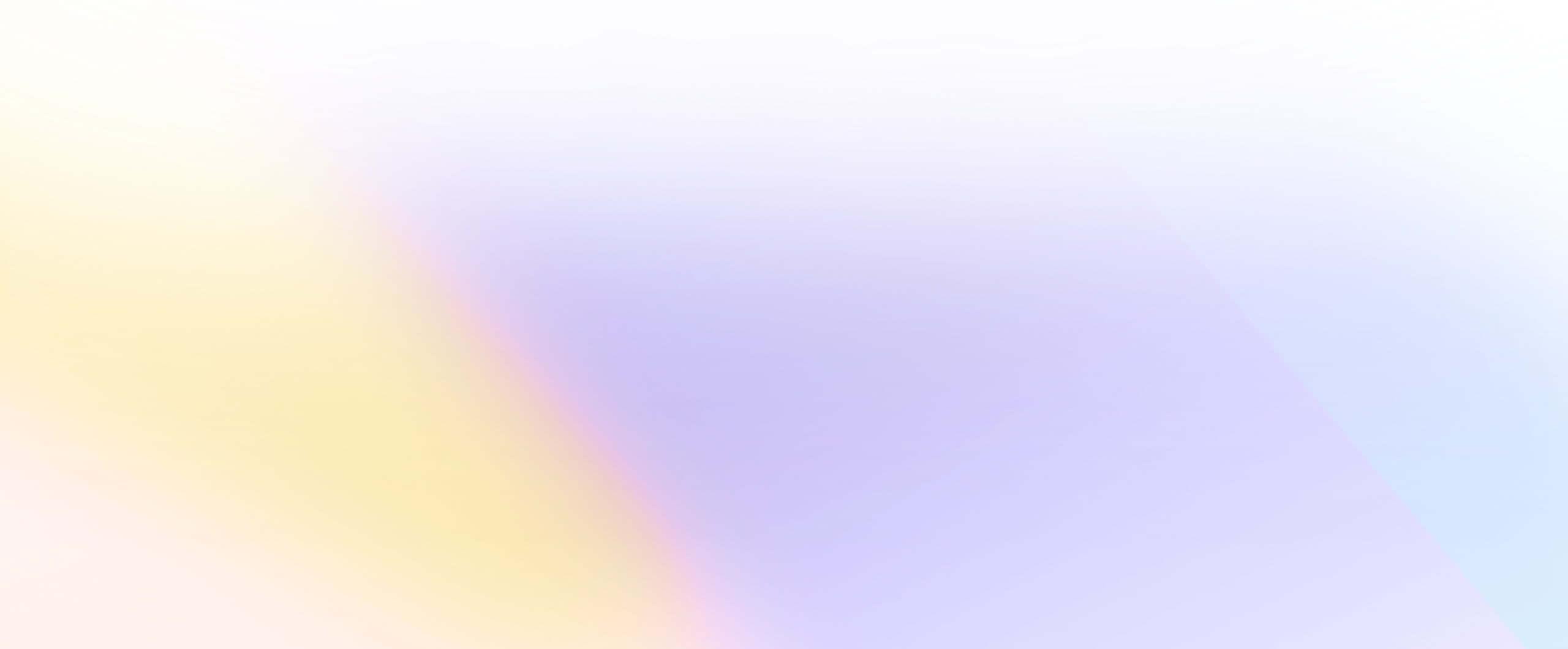 AI-driven Brand Designs
Create your brand online, and uBrand generates a full set of brand designs for you. From company business cards, brand posters, to advertising and social media designs.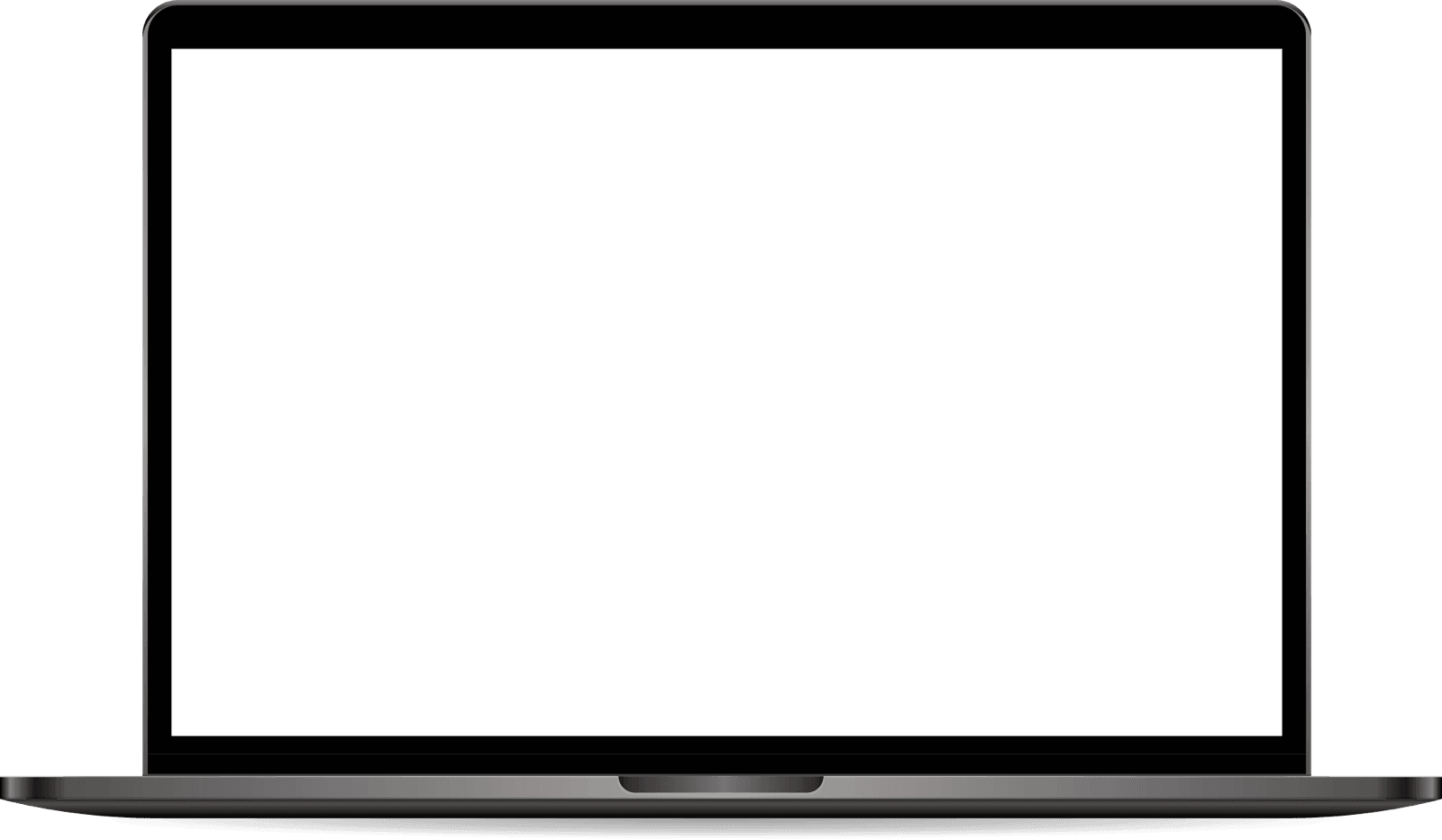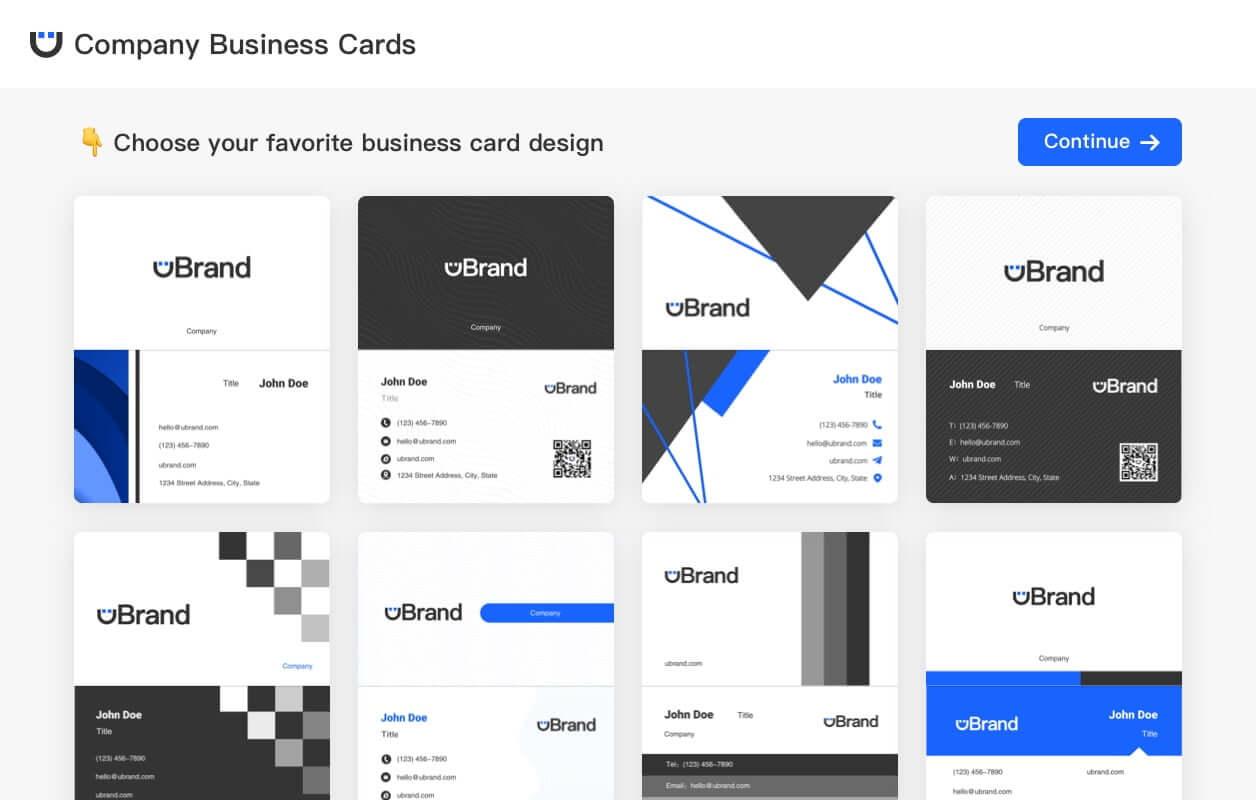 Brand Design Automation
Use the power of AI design technology to help your brand grow quickly.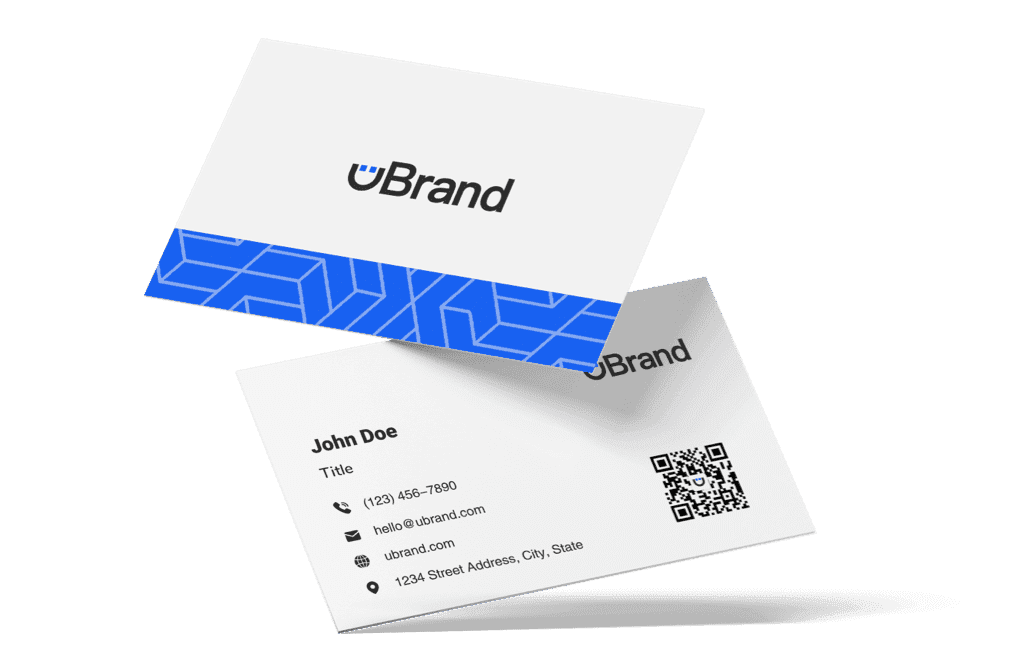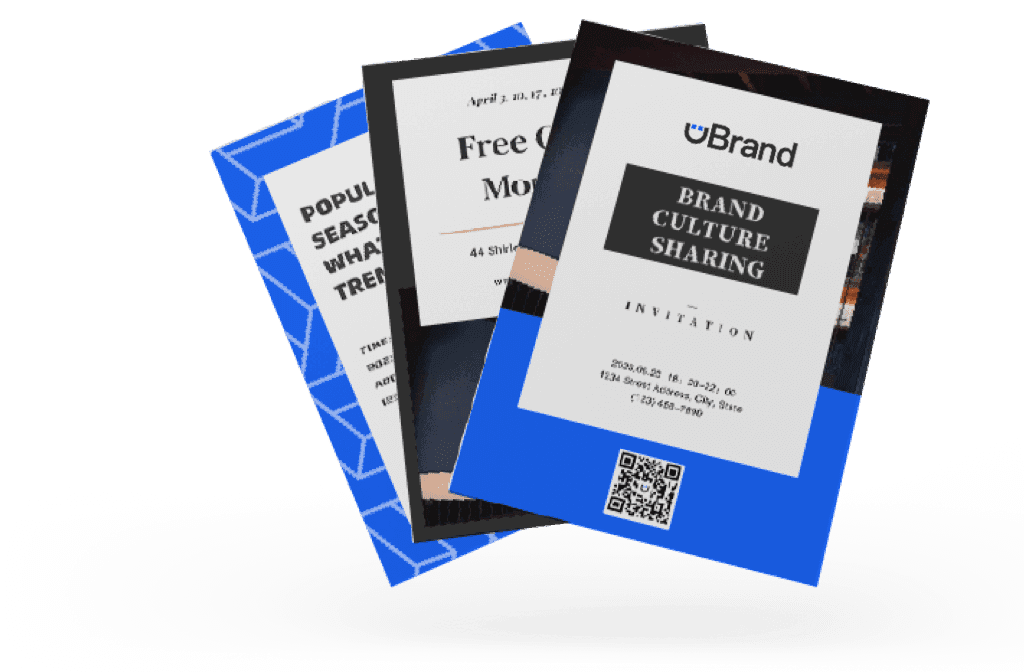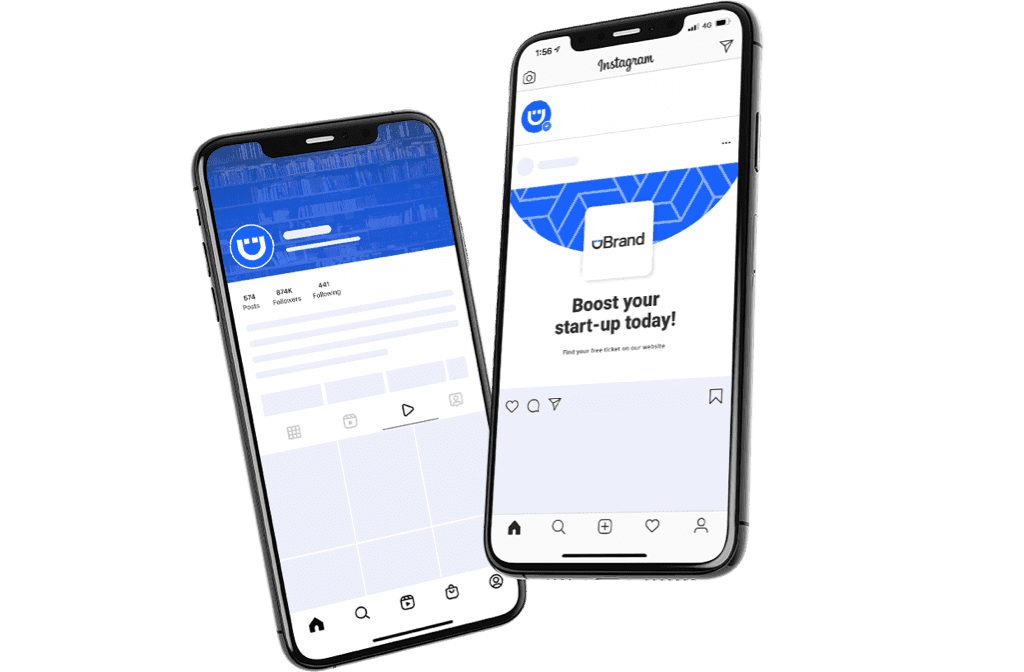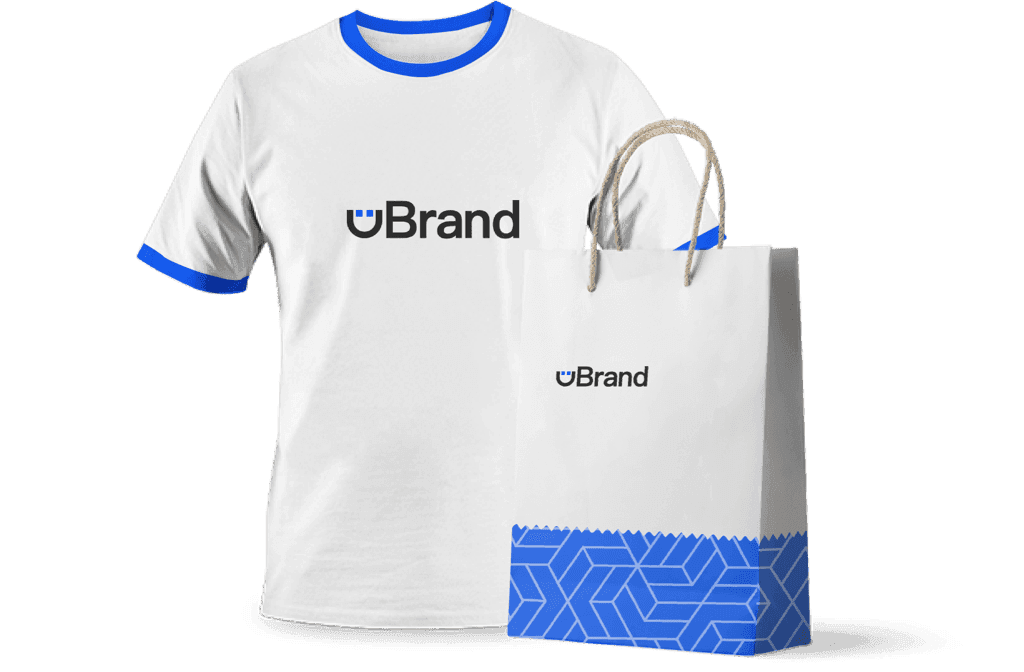 Experience AI-Powered Brand Design!
Try now